Mobile Application Development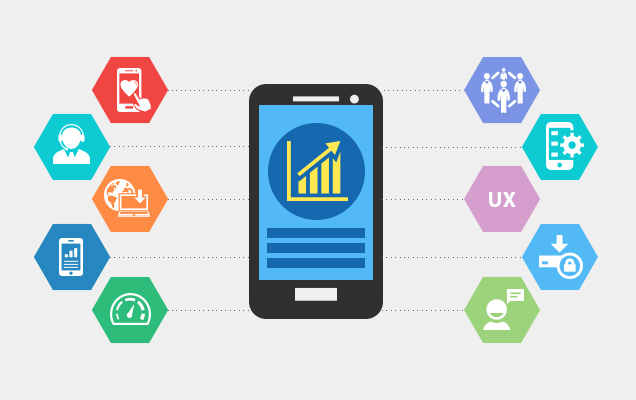 MOBILE APPLICATION DEVELOPMENT SERVICES
HELPING BUSINESSES GO MOBILE
Over the past decade, Pro-X Software Solution has successfully carried out many projects, providing consulting and mobile app development services for different platforms and various industries.
FULL-CYCLE DEVELOPMENT SERVICES
All our specialists are on a high alert to deliver all-round custom mobile app development services, from consulting and project specification to integration, deployment and market release. We cover:
Mobile consulting
Business analysis
UI/UX design
Native or cross-platform mobile application development
Mobile testing (Unit testing and UI Automation)
Backend integration or publication on the App Store, Google Play
Our app development company offers native mobile development for:




To projects that aim to hit multiple platforms, we also suggest cross-platform development on:

Cordova/PhoneGap
React Native
At your request, our business analysts will estimate your project against the market and help you decide on the platforms to target. After that, experienced project managers will assist you in settling for the most suitable development framework.
WHY LAUNCH APP DEVELOPMENT WITH US
We know how to deliver high-quality mobile software and how to do effective business with you. Rapid, transparent, time- and cost-efficient development aren't the characteristics we try to impress our customers with; these are what makes up the basis of our attitude to any project.
Drop us a line to learn more about our competencies in your industry, consult with our professionals regarding your idea or request custom mobile application development right away.
Order form
Your Order has been sent successfully. We will contact you as soon as possible.
Error: Please try again